REPRESENTATIVE MESSAGE
Utilizing intelligence and technologies
to create unparalleled excitement
We sell ideas. From our founding in 1968, we have continued to engage
in high added-value manufacturing utilizing our original ideas and the
technical strength that makes them a reality.
Starting from 2000, we were no longer simply a manufacturing
company, and grew to be a manufacturer with powerful sales strength.
Looking forward at 2021, we are determined to deliver excitement for a
brighter future.ISEL has used its ideas and technologies to create a
company that delivers a sense of excitement to everyone.
CEO

Takashi Mochizuki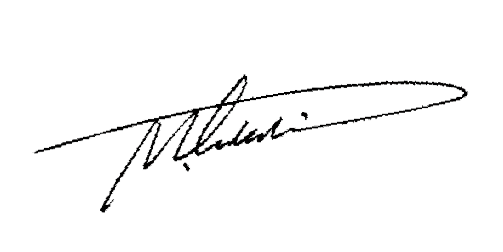 Company name

ISEL CO., LTD.
CEO

Takashi Mochizuki
Founded

June 1968.
Established

April, 1975
Capital stock

¥ 98,800,000 (JPY)
Company creed

1.Combining our strengths to make ISEL world-class
2.Contributing to society through our quality products
3.Creating ideas to help the company and people to be content
Osaka Headquarters: Exterior

Osaka Headquarters: Entrance

Osaka Headquarters: Break space

Osaka Headquarters: Display Space

Osaka Headquarters: Conference room

Osaka Headquarters: Conference room