Ideas

that

expand future possibilities

We sell ideas. That is the concept behind the company name ISEL.
In addition to selling products, we also produce solutions that
customers need based on "advances in intelligence that are driven by
the cycle of technology".The products which result from this process
provide the true solutions which the customers need.We intend to
continue expanding future possibilities together with our customers.

isel'

s

Symbol
Dramatic advances achieved
with the cycle
of

ideas

This is the ISEL symbol mark. It is based on a balance which was
derived from the golden ratio.The dolphin leaping into a lightning
bolt symbolizing inspiration communicates our message of
"utilizing intelligence to transcend hardships (issues) and make
great advances in the world".
DELIVERING EXCITEMENT
FOR A BRIGHTER
FUTURE
Based on innovative ideas and dependable technologies, ISEL is working to create a
brighter society for the future and contribute to excitement and growth at
customers located around the world.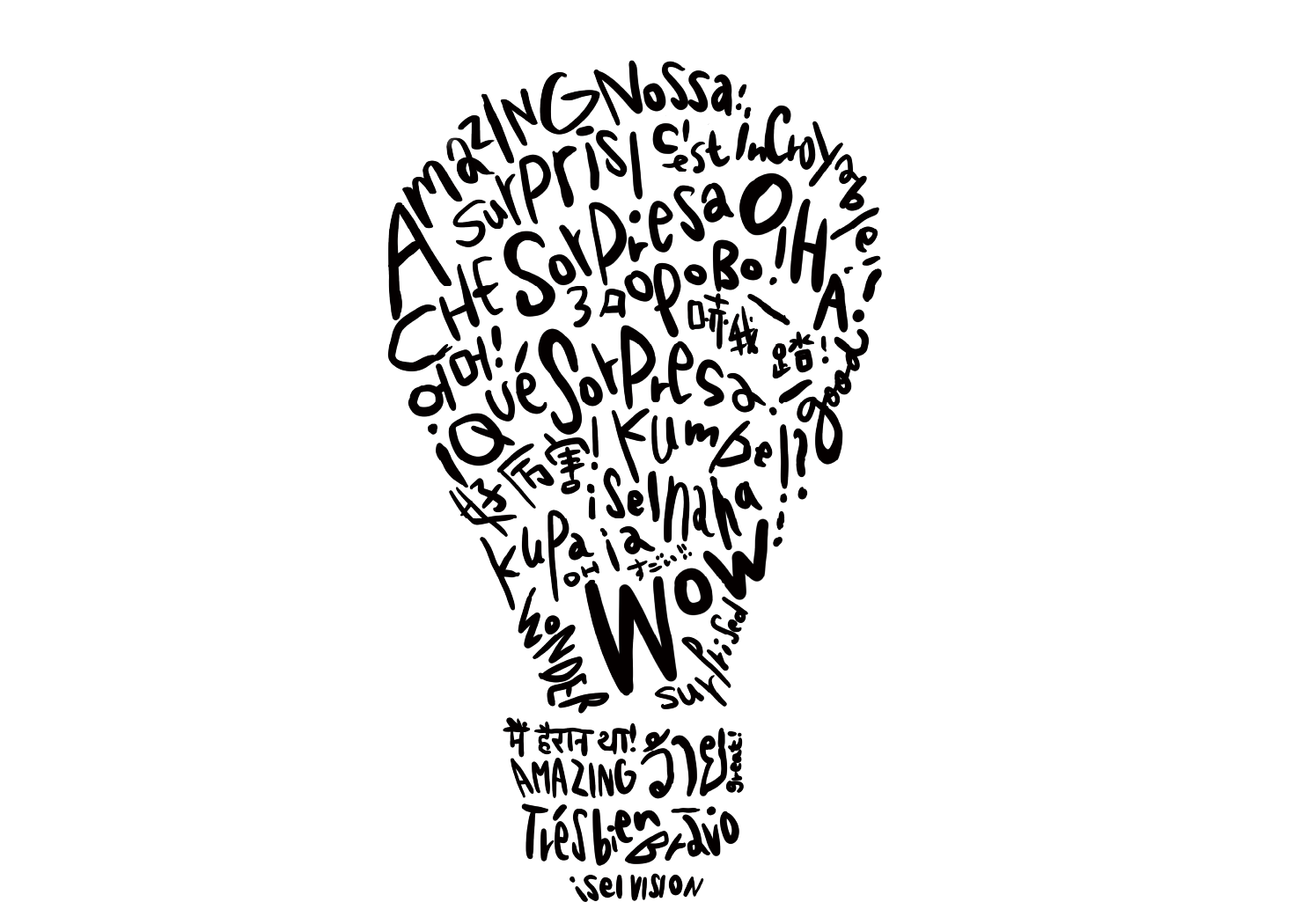 VISION
DELIVERING IDEAS THAT BRING INSPIRATION
AND SURPRISE TO THE WORLD
ISEL solutions are not limited to things (products), but also address ideas (Unmet Product Needs). We believe that the "true solutions" which live up to our expectations are those which satisfy currently unmet potential customer requirements and demands, and deliver excitement. Now, as the world is changing with revolutionary speed, product proposals alone are not enough to spark this innovation.
As a group of product and idea manufacturers who are not afraid of change, ISEL is combining Intelligence × Technology × Surprise to produce exciting new ideas and open up a future that the world has not yet seen.
UNMET

PRODUCT NEEDS

These are parts and machinery needs that have yet to be satisfied. This means that ISEL will search deeply for customer needs that currently remain unfulfilled. There remain large amounts of Unmet Product Needs in all industries. In order to create new products and meet the needs of customers around the world, ISEL believes that product development from the customers' perspective is essential, and must be accompanied by an increasingly high-quality and high-standard support system.
We are continuing to challenge ourselves every day to create new inspiration, surprise, and ideas in order to create brighter future societies for people around the world.